BEng in Computer Science
Career Prospects
Upon completion of the BEng(CompSc) programme, you will have acquired
Hands-on technical and industrial experiences;
Solid foundation in the theoretical and practical aspects of IT and how it relates to the real world.
Further Studies
BEng(CompSc) graduates with good standing will have an advantage to apply for our highly competitive MPhil/PhD research postgraduate programmes. The Department also offers several taught postgraduate programmes, such as MSc in Computer Science and MSc in E-Commerce & Internet Computing, for graduates to excel their knowledge in IT related disciplines. Many of our graduates further their studies in the world's top institutions such as Princeton, Stanford, Cornell, Oxford, Cambridge, etc.
Job Market
There is a considerable demand for young IT talents in the job market. Many public and private companies require IT professionals to provide services for their businesses. For example, the Hong Kong financial industry requires a lot of IT professionals to develop industry-specified products and services; global IT companies require a large number of technical staff to build and support the market in China, in particular the Greater Bay Area. Please refer to the following survey results on the employment situation of our graduates.
2022 Employment Survey Results
Basic Salary of HKUCS Graduates
Statistical data of remuneration received by our 2022 graduates: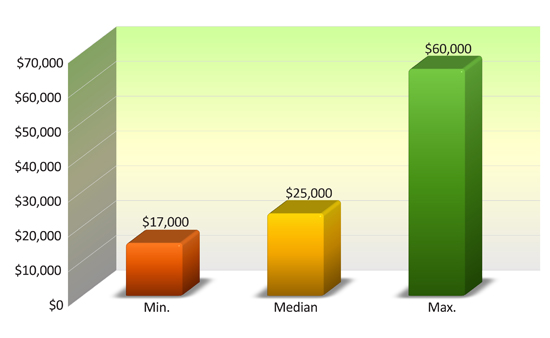 Employment Sector
Commerce and Industry continued to be the largest employment sector in which our Computer Science graduates were employed.